Willie du Plessis Financial Services cc - Short Term Insurance
Insurance - Business & Commercial; Insurance - Business and Domestic - See Financial Services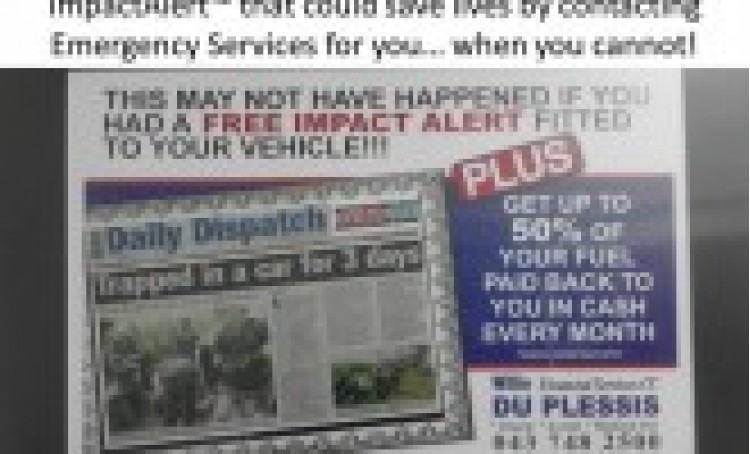 Products and Services Offered
We insure Buildings, House Hold, Vehicles,
Business Insurance,
Contractors All Risks,
Plant All Risks,
Contractors Liability,
Heavy Haulage,
Motorcycles,
Professional Indemnity,
Officers and Directors Liability
Biography
My core belief is to treat all clients with honesty, integrity and by providing personal service.
We are affiliated with various Short Term Insurance companies. Finding the correct insurance cover for our clients needs with the appropiate insurance company is what I strive for. It is not always about saving premium but making sure that our clients are correctly insured from the word go.
Address:
Discover... 28 Bonza Bay Road
Beacon Bay
East London

Phone Number:
043 7482500
Quick Contact Form
* - Required Fields
Member Spotlight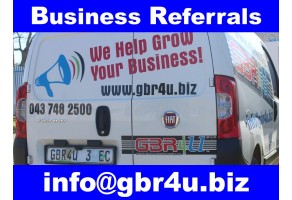 GBR4U Branding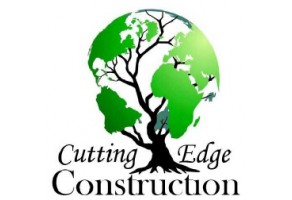 Cutting Edge Construction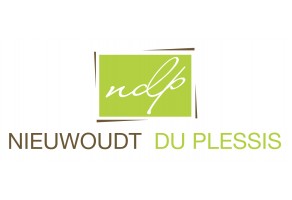 Nieuwoudt - Du Plessis Inc.