ShowMeEastLondon.co.za
Web Designer and Online Media Specialist ; Web Designer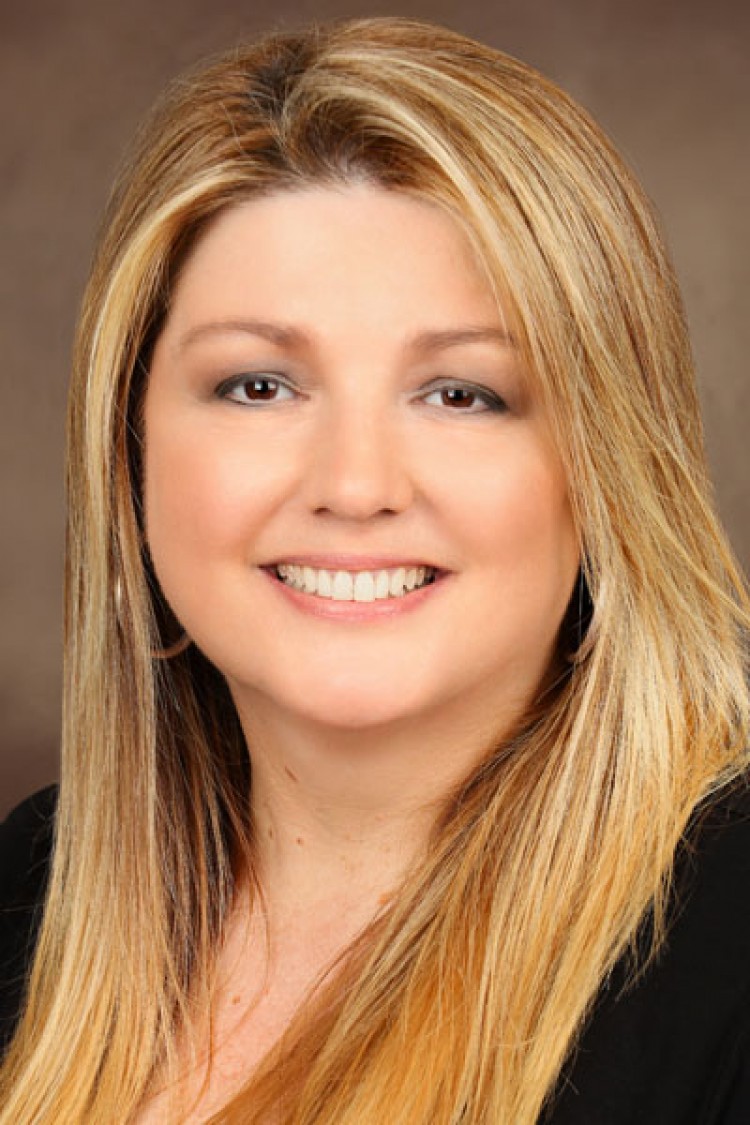 Products and Services Offered
ShowMe East London is an Online Media company and we are part of the largest Group of Community Websites in South Africa, ShowMe Online Media.
We provide our clients with websites and online media advertising solutions that are professional, reliable and very well priced. Our clients benefit from their websites being showcased to their local market through our online Media platform, www.ShowMeEastLondon.co.za.
Biography
I moved back to East London to be near to my family in December 2012 after working as a Regional Manager for Bidvest Bank in Sandton for 27 years. My involvement in user specifications for the banks point of sale system made it possible for me to make the big change from corporate to running my own business.
I love the business environment in East London and am overwhelmed by the support I have received both personally and for www.ShowMeEast London.co.za. Returning home after so many years in the big city has made me appreciate what a beautiful city we have with wonderful friendly people in it. I am therefore very lucky that my job is to promote our beautiful city and the business community within.
Address:
6 Riverside Lodge
Beacon Bay
East London

Phone Number:
043 748 5784
Fax Number:
086 513 0494
Cell Number:
082 468 4578
Website:
ShowMeOnlineMedia.co.za
| Review | Review From | Date |
| --- | --- | --- |
| From an exquisite website, informative weekely newsletters and the most incredible writing skills, Sandy puts her heart and soul into her business and it shows in the quality of the outcome. It is seamless dealing with Sandy and her amazing forsight to make ones life easier with updating our business. Thank you | Tracy Kriedemann | 2018-02-15 10:23:10 |
Quick Contact Form
* - Required Fields
View this Member's Specials
Member Spotlight
Postnet Southernwood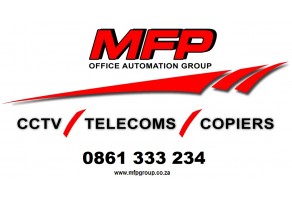 MFP Office Automation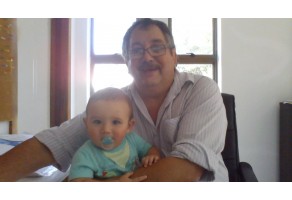 SL Accounting and Tax Services