Green Earth Coffee Space
Cafe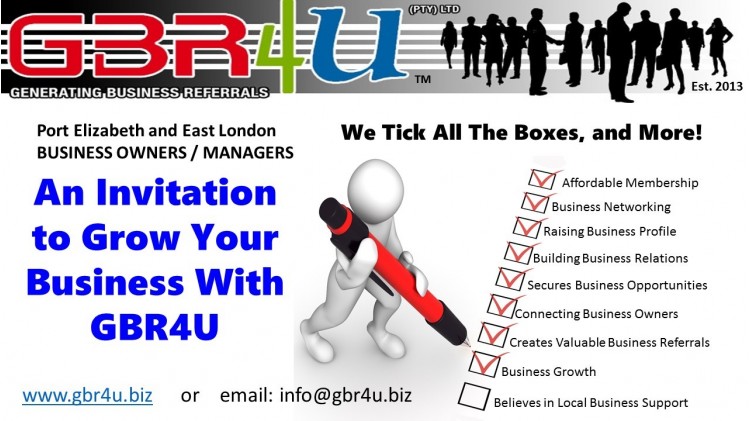 Products and Services Offered
Products and Services Offered
GBR4U is an acronym for Generating Business Referrals for You.
Registered as a South African Company, with our Head Office in East London, Eastern Cape, South Africa as well as being proud members of Border Kei Business Chamber.
We are a Business Referral Networking Group with our logo being: "We Help Grow Your Business" with Valuable Business Referrals.
Being Locally Based makes us affordable believing in "Local Is Lekker!"
Address:
Green Earth Coffee Space Shop 10, West Green Mall, Jan Smuts Avenue
Greenfields
East London

Quick Contact Form
* - Required Fields
View this Member's Specials
Member Spotlight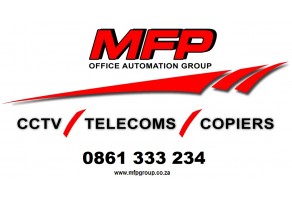 MFP Office Automation Group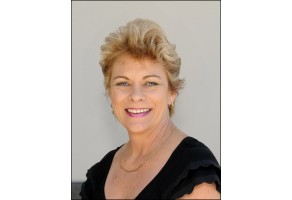 Adviceworx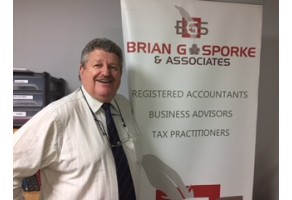 Brian G Sporke and Associates