Auto Classic Speedshop
Auto Body Repairs & Spraypainting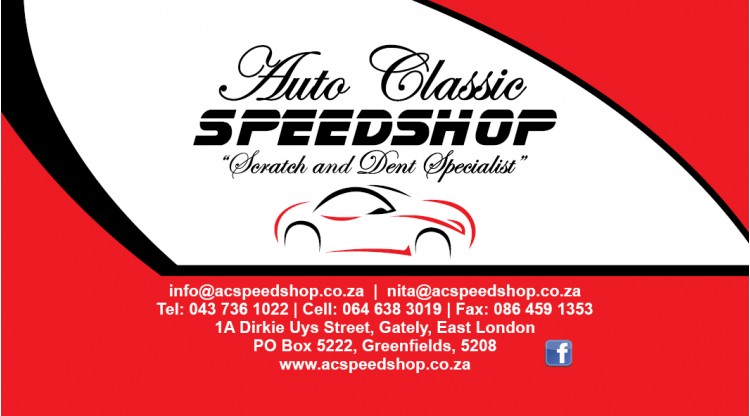 Products and Services Offered
We specialise in scratch, dent and plastic repairs to all automobiles. We also provide various polishing and refinishing services to panels, bumpers, and headlamps. We have more recently added the ability to deal with larger accident repairs. We not only work on motor vehicles, but have the ability to work on school busses, small trucks, motorbikes, quad bikes, boats, etc
Biography
The business was newly established in October 2017. Our administrative staff have a combined experience of over 60 years in the motor vehicle industry. We are a professional speed-shop that focuses on cost effective and efficient panel repairs to all our client's vehicles while delivering the best service possible. We employ skilled artisans and the latest proven technologies to effect quality speedy repairs. We believe our prices to be very reasonable for the everyday man on the street.
Address:
1A Dirkie Uys Street
Gately
East London

Phone Number:
043 736 1022
Fax Number:
086 459 1353
Cell Number:
064 638 3019
Website:
www.acspeedshop.co.za
Quick Contact Form
* - Required Fields
Member Spotlight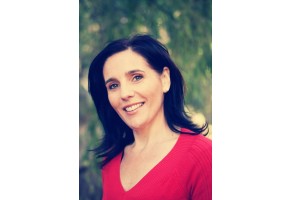 The Beauty Clinic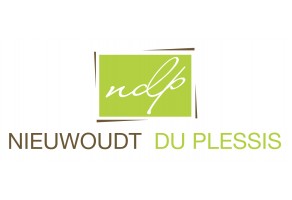 Nieuwoudt - Du Plessis Inc.
SK Industrial Solutions