The Springboard Academy
Mentorship - Personal Coach; Business Management; Personal Coach - Mentorship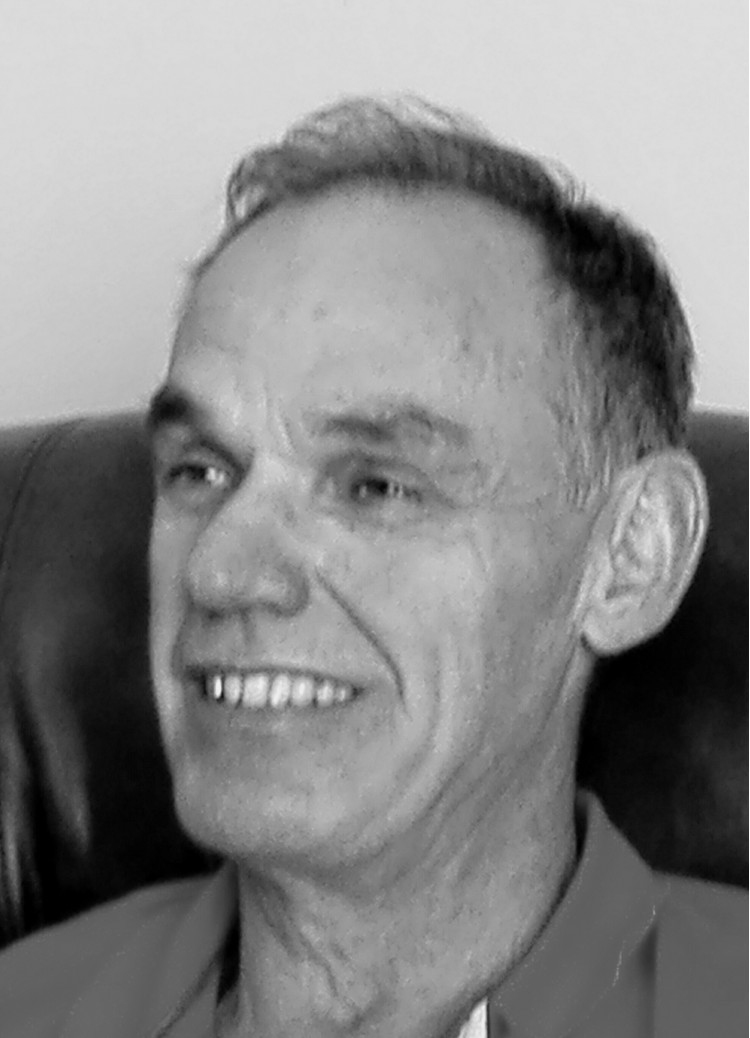 Products and Services Offered
Personal Mentor for young people deciding on a career, encouraging entrepreneurial thinking; Business mentorship to start-up and small business. Assisting business people, especially new, to set direction and strategy for achieving set goals.
Small business mentor
Identifying purpose
Goal setting, and strategies
Encouraging young people to consider entrepreneurship as a career
Group mentoring
Idea development and business modelling.
Biography
I am a Christ-loving male who has a passion to help others, especially young people. I am blessed with a wife, 3 boys, 3 daughters-in-law, and 2 grand daughters. I enjoy sport, mostly golf these days.
Member Spotlight
Mister Handyman
GBR4U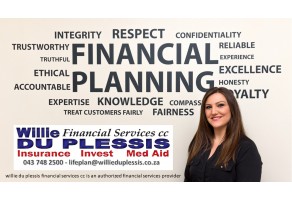 Willie du Plessis Financial Services