Cafe Basil Function and Foods
Catering, Restaurant and food products (Baked Products)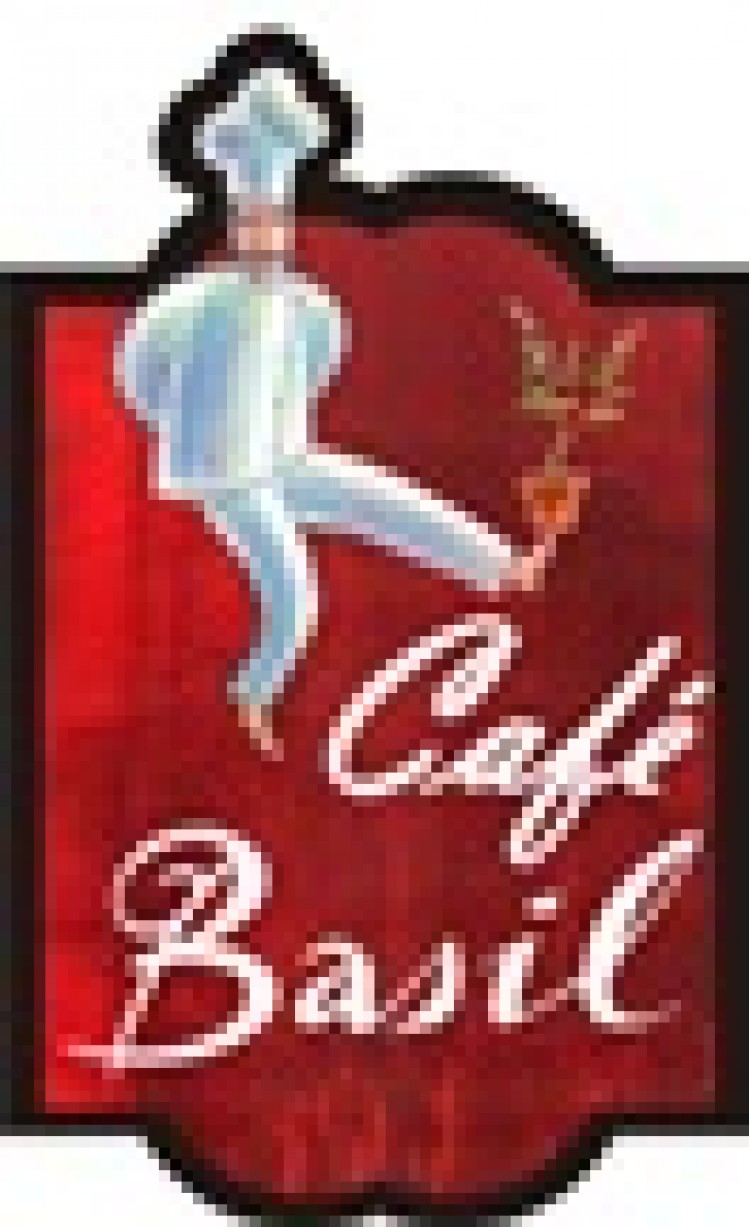 Products and Services Offered
We offer a whole basket of different services at Cafe Basil Function Foods in terms of Events. On Site Catering for any Event big or small. Our Coffee Shop has Free WI-FI for our customers and we have a killer menu.
We are in the heart of busy Berea just of the main street. We are the perfect spot to meet business people.
Let us cater for all your events on site as well as at Cafe Basil.
Biography
I aim to please!
I love people and I love to see smiles on their faces once we delivered a product.
I am focused, creative and business orientated.
I have been in business for over 9 years and can take your vision to the next level with my field of expertise.
Address:
3 Tecoma Street
Berea
East London

Phone Number:
043 721 2823
Website:
www.cafebasilsa.com
| Review | Review From | Date |
| --- | --- | --- |
| Thank you for the amazing Lemon meringue. | Nita Roestorff | 2018-08-23 10:05:10 |
| Always great food and brilliant catering services - cup cakes to die for and a lovely selection of platters! | Donne Gierke from Constant Communications | 2018-05-03 12:51:37 |
| I took my bosses from Jhb for lunch and they were so impressed with the food and the resturant | Claudia Smithies | 2017-11-30 14:15:36 |
Quick Contact Form
* - Required Fields