Willie du Plessis Financial Services
Financial Services - Long Term Insurance; Life Insurance, Investment, Retirement and Short Term Insurance; Investments and Life Insurance
Products and Services Offered
One Stop for all your Financial Planning.
Life, Health, Investments, Business solutions such as Buy & Sell, Keyman and Contingent Liability.
We have contracts with leading South African companies such as Discovery, Liberty, Sanlam, Old Mutual, Momentum, Hollard and FMI ensuring that you get appropriate benefits for personal or business your needs.
We have Life Insurance that will pay you back a Guaranteed Pecentage every year as well as up to 50% of your monthly contributions every 5 years and up to 60% of your death value every 4 years from age 65 up to age 77 without reducing your death value!
I am a Candidate Financial Adviser working under Supervision. Contact me to set up an appointment for you regarding all our products and benefits, after all, You Deserve Personal Service!
Terms and Conditions applies to all benefits, immaterial the Life or Investment Company.
Willie du Plessis Financial Services cc is an Authorised Financial Services Provider.
Quick Contact Form
* - Required Fields
Member Spotlight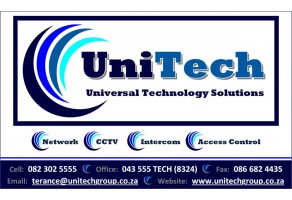 Uni Tech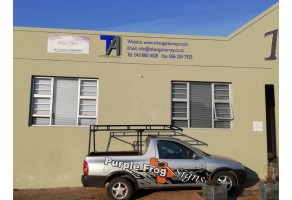 Purple Frog Signs
GBR4U