Omni-Tech
IT Sales, Networks and Repairs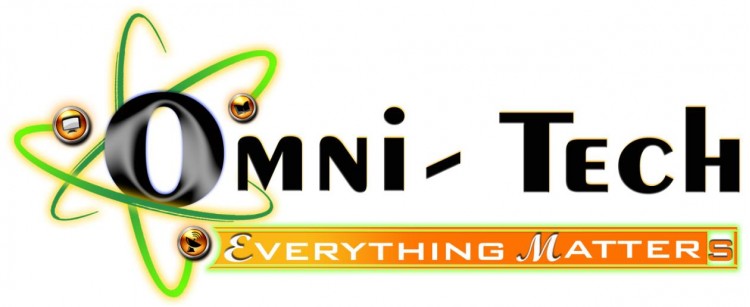 Products and Services Offered
Accounting System Solutions for ALL businesses
PC Consulting, Infrastructure Design, Implementation, Maintenance and Optimisation. PC Training, Web Design Consult | Install | Maintain | Train.
I am also a registered dealer for a Intercode payroll system. This system will allow you to create your own payslips in a matter of minutes and will also assist with IRP5 and other mandatory submissions.
I am an authorized reseller for LanLine telephone systems
Let's chat about your needs to free yourself!
Biography
I am here for you.
I help with any problem - big or small at the best price possible.
I am from the Eastern Cape and I care about the people of the Eastern Cape. I endeavor to help where I can because EVERYTHING MATTERS!
Address:
241A Circular Drive
Sunridge
Port Elizabeth

Phone Number:
083 648 8519
Website:
www.omni-tech.co.za
| Review | Review From | Date |
| --- | --- | --- |
| Morne Rossouw from Omni-Tech is the best. He is always willing to help at the drop of the hat. | All Electrical Contractors | 2023-03-16 09:51:51 |
| Thank you Morne for fixing our computer at no charge. Your generosity is appreciated by E.P. Children's Home and children. | EP Children's Home - Riaan Marais | 2023-02-18 08:42:21 |
| Lovely to have a computer specialist who answers all questions with patience and knowledge. I have never felt that any question is a "silly" question. Thank you ! | Dawn Rogers | 2023-02-16 17:13:31 |
| Thank you Morne for your advice and assistance with our computers. Always willing to help with a smile! | Riaan Marais | 2023-02-10 13:28:39 |
| Thanks Morne for being creative in finding a way to fix my laptop, quickly. It also did not cost an arm and a leg. Then to top it all, he explained in a language I can understand what went wrong and how he fixed it. | The Springboard Academy | 2022-10-07 14:09:17 |
| Finally a computer person who actually can help with problems - and he does it quickly and professionally ! | Dawn Rogers | 2022-02-11 08:13:41 |
| Morne oversaw our IT at our offices prior to his relocation to Port Elizabeth a few years ago. Morne was always a pleasure to work with and has great IT skills. | Willie & Marguerite du Plessis, East London | 2020-06-15 16:31:50 |
Quick Contact Form
* - Required Fields
View this Member's Specials
Member Spotlight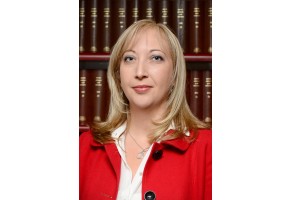 Niehaus McMahon Attorneys
PostNet Vincent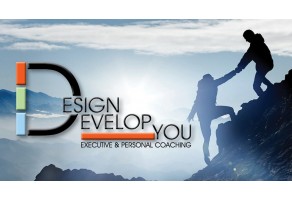 Design Develop You