The Springboard Academy
Business Services; Business Management; Personal Coach - Mentorship
Products and Services Offered
Resilience coaching for Risk-proofing your business. Business mentorship to start-up and small business. Assisting business people, especially new, to set direction and strategy for achieving set goals.
Personal Mentor for young people deciding on a career, encouraging entrepreneurial thinking;
Small business mentor
Identifying purpose
Goal setting, and strategies
Encouraging young people to consider entrepreneurship as a career
Group mentoring
Idea development and business modelling.
Biography
I am a Christ-loving male who has a passion to help others, especially young people. I am blessed with a wife, 3 boys, 3 daughters-in-law, and 2 grand daughters. I enjoy sport, mostly golf these days.
| Review | Review From | Date |
| --- | --- | --- |
| Terence has been nothing short of Phenomenal. His guidance and motivation have helped us to grow immensely, both personally & professionally - which is important for our business success. Terrence has impacted our lives tremendously. | Studiodo Media | 2022-10-17 15:49:02 |
| Terence always gives sound advice with lots of wisdom. I would highly recommend him without a second thought. | Dawn Rogers | 2022-02-10 14:57:35 |
Quick Contact Form
* - Required Fields
View this Member's Specials
Member Spotlight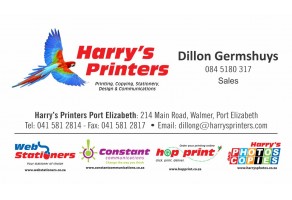 Harry's Printers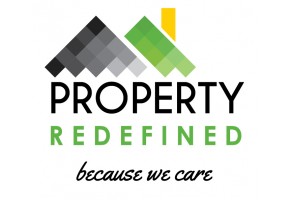 Home 4 U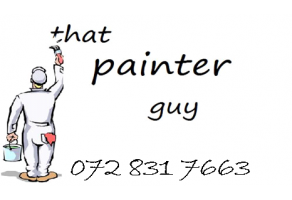 That Painter Guy