AED Logistix
Transport Brokers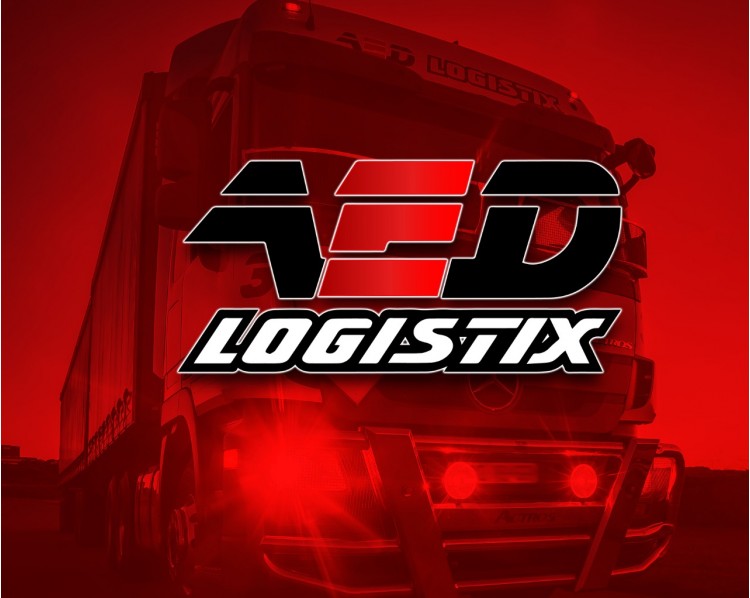 Products and Services Offered
Transport of Road Freight
We do Long and Short Hauls
Biography
AED LOGISTIX was launched in September 2011 as a business within the South African Breweries (SAB/ AB-InBev) Owner Driver scheme.
Over the past 11 years we have grown from strength to strength to navigate within the logistics arena.

This experience, supplier relationships and skilled resources is what enables us to offer a reliable, high quality, compliant service.
Quick Contact Form
* - Required Fields