Nay's Home Care
Home Health Care; Caregiver Health Services; Nursing Care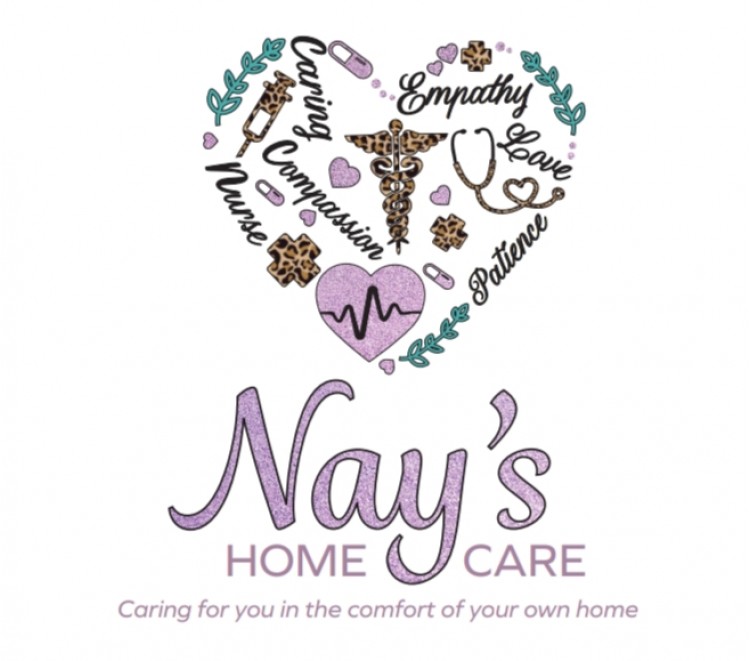 Products and Services Offered
There comes a time in each of our lives when our loved one needs medical assistance. If your loved one is facing health problems, it may be time to reach out for help.
Nay's Home Care is a Home Healthcare Service that was established in March 2017. We place caregivers to look after your loved one in the comfort of their own home, helping them live independently for as long as possible.
The types of hours and services provided are customized to each client's individual needs. Some clients just want a shower in the morning while others want a live-in caregiver with 24hr supervision. We provide the best Home Healthcare Service and cater to the specific needs of each client.
Services Offered:
Personal Care
Pressure Care
Wound Care
Companionship
Meal Preparation
Basic Housework
Medication Administration
Nursing Care on request
We also hire out the following medical equipment to the public:
Wheelchair
Walker
Commode
Shower Chair
Walking Stick
Nebulizer
*Please contact us for a quote*
Quick Contact Form
* - Required Fields