GBR4U - Membership Director
GBR4U - PRO (Public Relations Officer) & Brand Marketing; GBR4U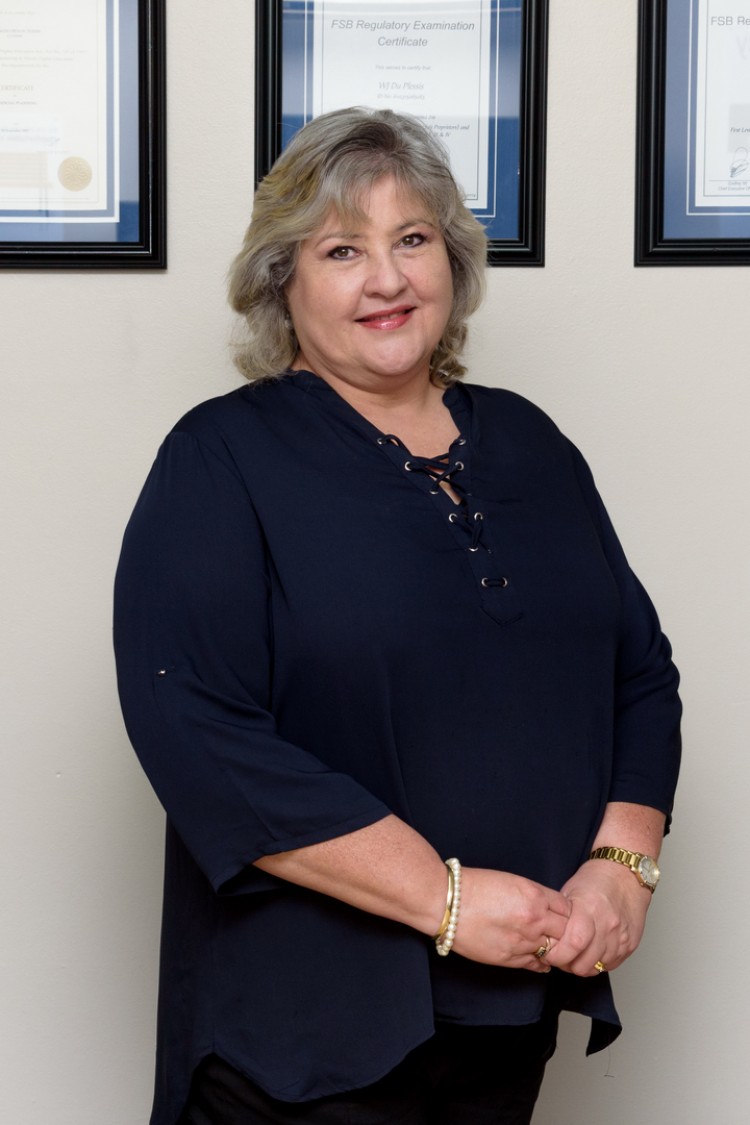 Products and Services Offered
GBR4U (Pty) Ltd is a business referral networking group based in the Eastern Cape.
I am the GBR4U Eastern Cape Membership Manager. One of my duties is to assist with the membership growth of GBR4U in the Eastern Cape.
We Help Grow our Members Business with Valuable Word-of-Mouth Business Referrals with our logo being: "We Help GROW Your Business". This explains our primary aim within the local business market.
GBR4U is an acronym for Generating Business Referrals for You. We are a proud South African Registered Company - Reg. No. 2013/009752/07. Registered in terms of the Companies Act 71 of 2008 and Companies Amendment Bill 40 of 2010 on 23/01/2013. Being a true South African initiative, established in East London, we believe in "Local is Lekker".
We firmly believe in Supporting Local Business thereby growing our local economy through business referrals that ensures growth of local business.
We members of Border-Kei Chamber of Business as well as iBayi Small Business Chamber. We are extremely proud and honoured to be members.
Address:
28 Bonza Bay Rd
Beacon Bay
East London

Phone Number:
043 748 2500
Website:
www.gbr4u.biz
| Review | Review From | Date |
| --- | --- | --- |
| Very professional service received | Clarence Butler | 2019-10-11 11:34:27 |
| Very professional service received | Clarence Butler | 2019-10-11 11:33:59 |
Quick Contact Form
* - Required Fields
Member Spotlight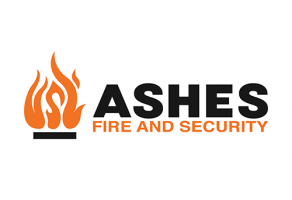 Ashes Fire and Security
The Carpenters Cabinets
Auto Tyres