Electro-fix Electrical
Electricians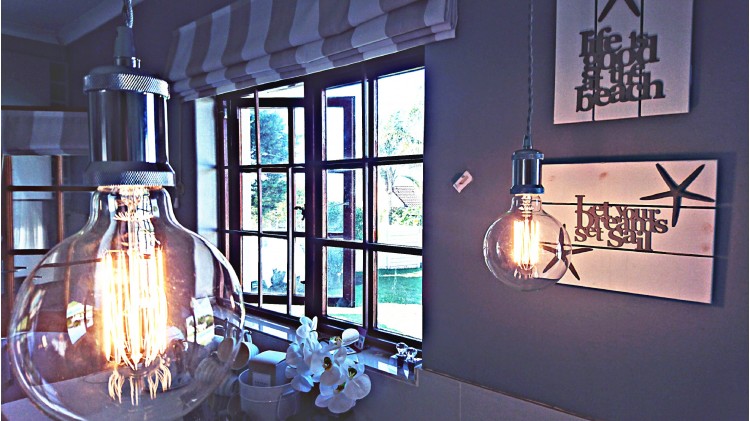 Products and Services Offered
Believing in Local is Lekker, we are more affordable and we service the entire Border Kei Region.
We cater solutions for all domestic, commercial and industrial sectors.
Covering the entire spectrum of 1phase and 3phase installations. Renovations and new installations are our speciality! 1. All electrical wiring and components
2. Alternate power solutions * Generators * Solar power * UPS battery back up
3. Heat Pumps
4. Access Control
5. Automation * Gate motor installations * Intercoms * Security Cameras
6. Extractor fans
7. Lighting Solutions
8. Surge Arrestors Installation
9. Certificates of Compliance ( COC)
Feel free to contact us for a quote or consultation
WE TURN YOU ON .... electrically speaking!
Biography
Electrofix Electrical has been in the trade for over 12 years, with many years experience between us! We use our resources to be up to date with technology and the current trends, as the innovative product offerings change and improve at a continuous rate. We make you the client our first priority and strive to offer the best and outstanding service that we can.
Address:
32 Utrecht Avenue
Bonnie Doon
East London

Phone Number:
043 735 4972
Fax Number:
043 735 4030
Cell Number:
083 439 9184
| Review | Review From | Date |
| --- | --- | --- |
| Jarred, once again your service is exceptional, always coming to our rescue, when we have a crisis at the office. Thanks so much for your exceptional service . | Claudia Smithies | 2018-10-02 09:05:06 |
| Great company to deal with! Jarred and their team at Electrofix are always willing to lend a helping hand. Will always support and recommend Electrofix for their fast and professional service delivery! | Chantel Grobler | 2018-03-05 14:04:51 |
| Jarrod, your service is exceptional , when we needed you in a time or crisis you were here even after hours. Thank you so much Jarrod | Claudia Smithies PG Glass | 2018-03-02 19:24:51 |
| Jarred Edwards, this guy can turn you on anytime of the day or night, great workmanship at a great price. | Dean Evers | 2018-02-23 16:34:29 |
Quick Contact Form
* - Required Fields
Member Spotlight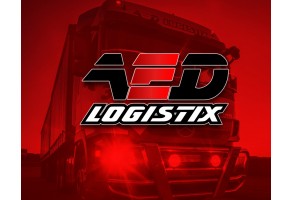 AED Logistix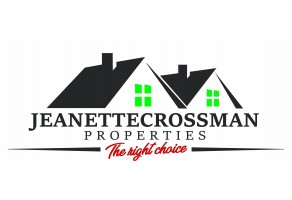 Jeanette Crossman Properties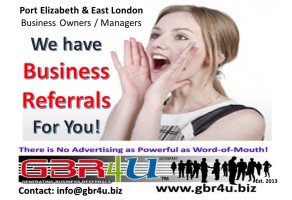 GBR4U Branding