GBR4U Pty Ltd
GBR4U - PRO (Public Relations Officer) & Brand Marketing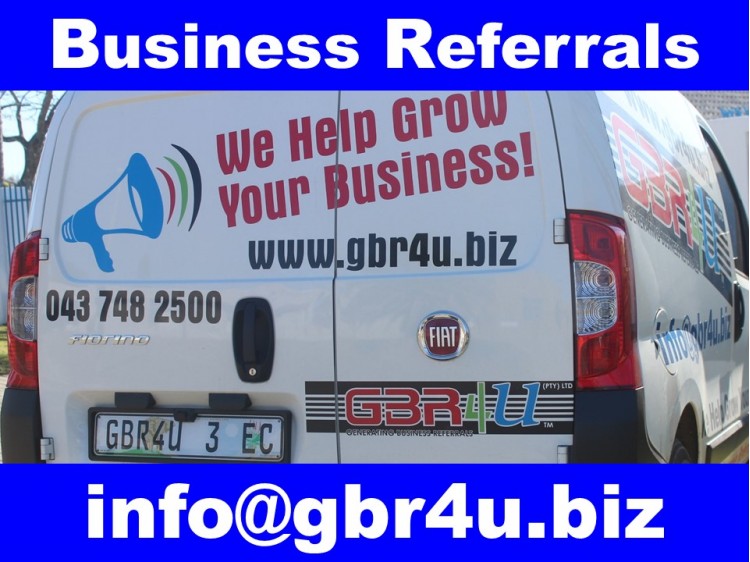 Products and Services Offered
We are a Registered South African Company, with our Head Office in East London, Eastern Cape, South Africa.
We are proud members of the Border Kei Chamber of Business.
Being Locally Based makes us affordable and we believe in "Local Is Lekker!"
GBR4U is an acronym for Generating Business Referrals for You.
We are a Business Referral Networking Group with our logo being:
"We Help Grow Your Business"
with Valuable Business Referrals.
Address:
28 Bonza Bay Rd
Beacon Bay
East London

Phone Number:
043 748 2500
Website:
www.gbr4u.biz
Quick Contact Form
* - Required Fields
Member Spotlight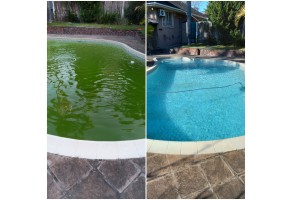 Clean by Greene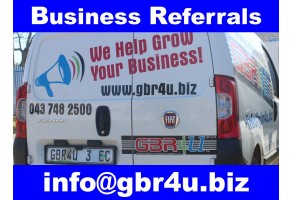 GBR4U Branding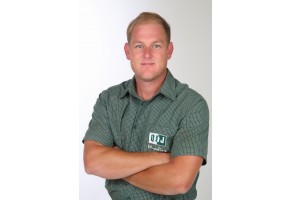 Q&J PLUMBING