Niehaus McMahon Attorneys
Attorney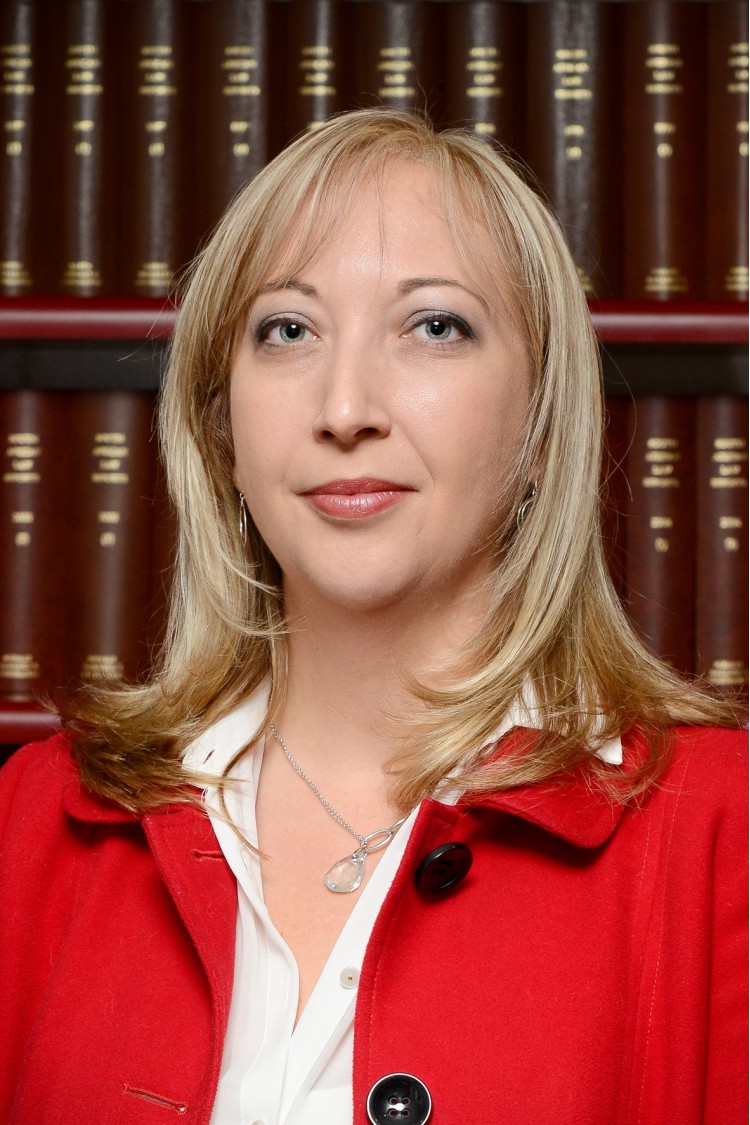 Products and Services Offered
For nearly half a century this legal practice has served clients with distinction, in office and from the Magistrate to High to Appeal and Constitutional courts.
We are proudly South African; Afrikaner, Dutch, German and Xhosa, a blend of what has molded this nation.
While being a strong Commercial Practice with an independent Collections Department we specialise in litigation for Medical and Personal Injury Claims.
We are proud to count some of East London's largest Corporates amongst our client base but we also serve individuals and do not hesitate to represent these clients for a wrong infliction upon him or her. Our commitment to uphold the Rule of Law together with our social conscience to protect the dignity of man, ensures that our professional conduct is always above question.
Address:
43 Union Avenue
Selborne
East London

Phone Number:
043 721 3322
Fax Number:
043 721 3331
Cell Number:
Website:
www.niehausmcmahon.co.za
| Review | Review From | Date |
| --- | --- | --- |
| Thank you so much for the professional way you did the home registration on the properties that was purchased. Being kept up to date and in the loop at all times was brilliant! Thank You so much! | Willie du Plessis | 2020-03-12 08:32:58 |
Quick Contact Form
* - Required Fields
Member Spotlight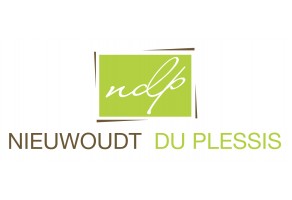 Nieuwoudt - Du Plessis Inc.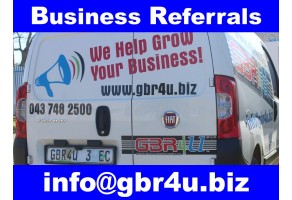 GBR4U Branding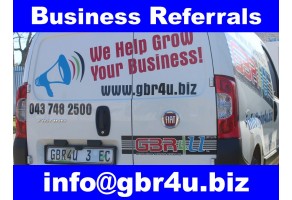 GBR4U Pty Ltd