GBR4U Web Administrator
Database and/or App Designs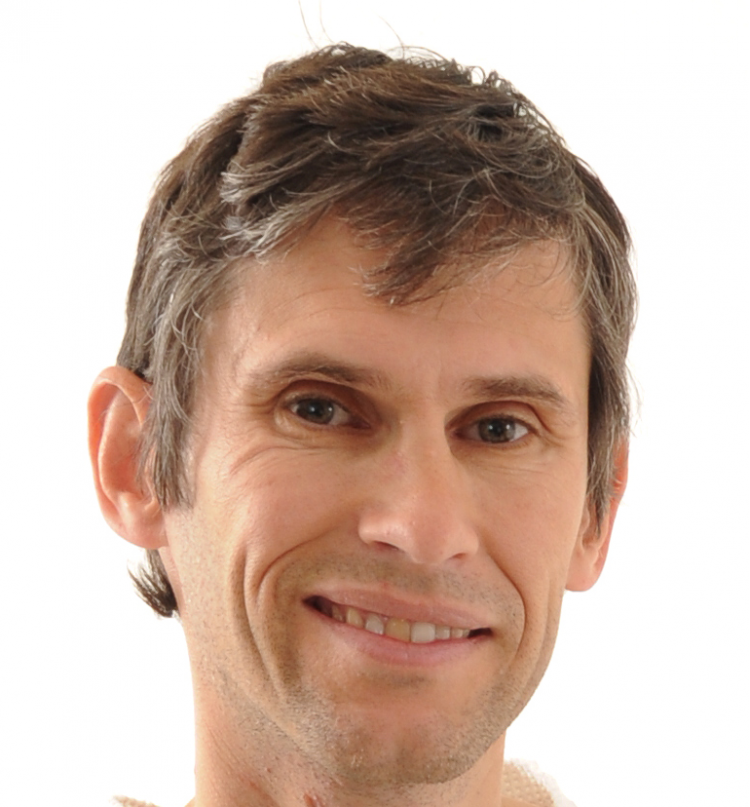 Products and Services Offered
Designing and developing custom business databases and apps that work seamlessly across iPad, iPhone, Windows, Mac, and the web. Get Filemaking with stock control, CRM, project management and integrations of your data with Mailchimp and Xero. How ever you want to view your data Filemaker can do it.
Filemaker Pro is a powerful, easy-to-use software used to create custom solutions for your business.
Cloud hosted, with easy integration, built-in reporting tools and industry standard data security.
Only the Filemaker platform has what you need to start managing your contacts, assets, projects, and more, in just hours or days, rather than weeks or months.
Unlike packaged apps or programming tools, custom apps meet the unique need of small and large teams, helping to transform their business.
Easy and affordable to get started, you can immediately see results!
From teams to individuals, there is a licensing program to fit your unique needs.
In almost every segment of business, education and government, millions of delighted customers use Filemaker to organize projects, people, assets and more
Biography
I have over 16 years of experience designing and developing database solutions.
Kevin Mortimer – Owner and Head Developer
Kevin, originally from Springs, spent a long stint overseas, 13 of those years in London where he first came across Filemaker. Returning to South Africa with his family in 2011, they settled in this beautiful part of the country, East London. This is what Kevin has to say:
My main area of expertise is product development where the product has to work seamlessly across different platforms, managing client licenses for the product, assisting the client in support and maintaining Filemaker server.
I am very much a glue code coder. If Filemaker is unable to do the task I will find other code from other programs that can do the job and integrate that with Filemaker for example getting Filemaker to create HTML emails in Outlook using VB Script and Applescript.
I enjoy tackling new projects, problem solving complex matters and making businesses run more smoothly and more profitably.
Address:
52 Vincent Gardens Rise
Vincent
East London

Phone Number:
0437262434
| Review | Review From | Date |
| --- | --- | --- |
| Kevin at Inline Solutions using FileMaker Pro really made my life as a business owner so much easier. I have all the data I need with me all the time! My cell, laptop and desktop. All the information I need at my fingertips where and when ever I need it. This is definitely a must for any company working with spreadsheets and data that they need access to at any time, anywhere. | Frisbee Trade and Invest | 2017-09-26 16:44:28 |
Quick Contact Form
* - Required Fields
Member Spotlight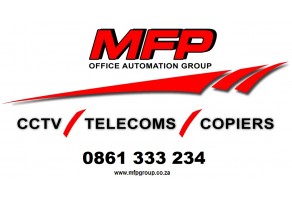 MFP Office Automation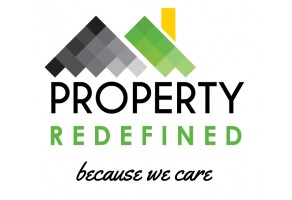 Property Redefined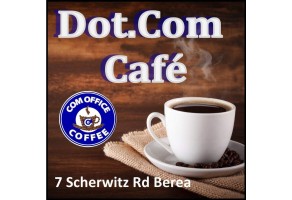 Dot Com Cafe